Board of Directors meetings are held on the third Wednesday of every month at 7 p.m. at the Goforth SUD office. Meetings are open to the public, and all customers and residents are invited to attend.
The Board Meeting scheduled for February 19th has been rescheduled to February 26th, 2020 at 7pm

Agenda Attached

Rules Of Conduct and Decorum
**** Please contact Goforth's Standby phone at (512) 799-4873 operated 24/7 to report a water leak or a water outage. The personnel on Standby can provide an immediate update concerning your water service. Thank you!
IMPORTANT NOTICE ABOUT WATER USAGE
Goforth Special Utility District received notification from GBRA, one of our water suppliers, requesting our customers to please stop any unnecessary water usage including outdoor watering, car washing, pool refilling, etc. GBRA is shutting down due to an issue at Lake Dunlap. At this time, we do not know how long the shutdown will last. In the meantime, we will keep everyone updated through Goforth's website. Your cooperation with this request may help prevent more stringent water use restrictions from being enacted. Thank you!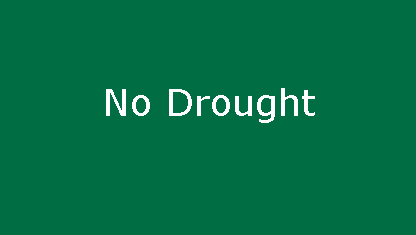 ---